Redefining Sobriety: Expert Interview Series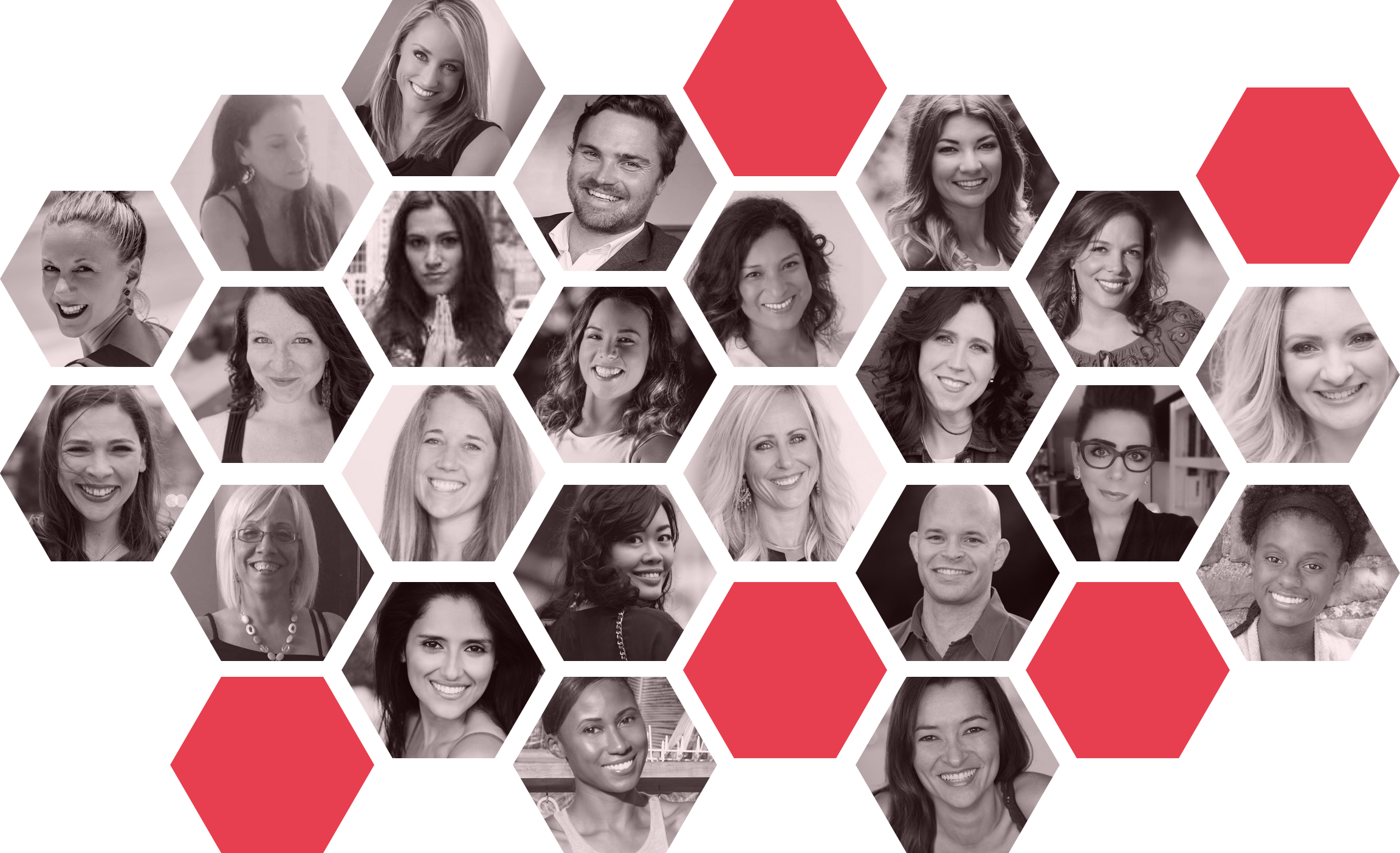 REDEFINING SOBRIETY:
EXPERT INTERVIEW SERIES
---
The Redefining Sobriety Expert Interview Series is the first of it's kind –
bringing together 25 leading experts in a variety of areas that relate to
Redefining Sobriety. Experts range from a board certified addictions doctor, to psychologists, therapists, healers, coaches and more.
This interview series covers everything from why we drink to alternatives to the "all or nothing" approach and exploring ways to support YOU in redefining your relationship to alcohol on your own terms.
When you purchase the Redefining Sobriety Interview Series you get lifetime access to these groundbreaking conversations. You can listen (and re-listen) at your own pace, revisiting different concepts whenever you need a refresher or when you are ready to expand further. It's a real investment in yourself.
I'm ready to change my relationship to alchohol!
PURCHASE NOW
The interviews go deep and address all sorts of issues and how they impact our drinking. Areas like:
Stress and anxiety
---
Depression and sensitivities
---
Insomnia and problems sleeping
---
Perfectionism and workaholism
---
Codependency and love addiction
---
Sex, sexuality and intimacy
---
Body awareness
---
Childhood wounds and trauma
---
Parenting
---
Business
---
Check out some of the other
Redefining Sobriety programs: